Being busy is not always a choice – but researchers say it isn't necessarily a bad thing
By Will Worley  –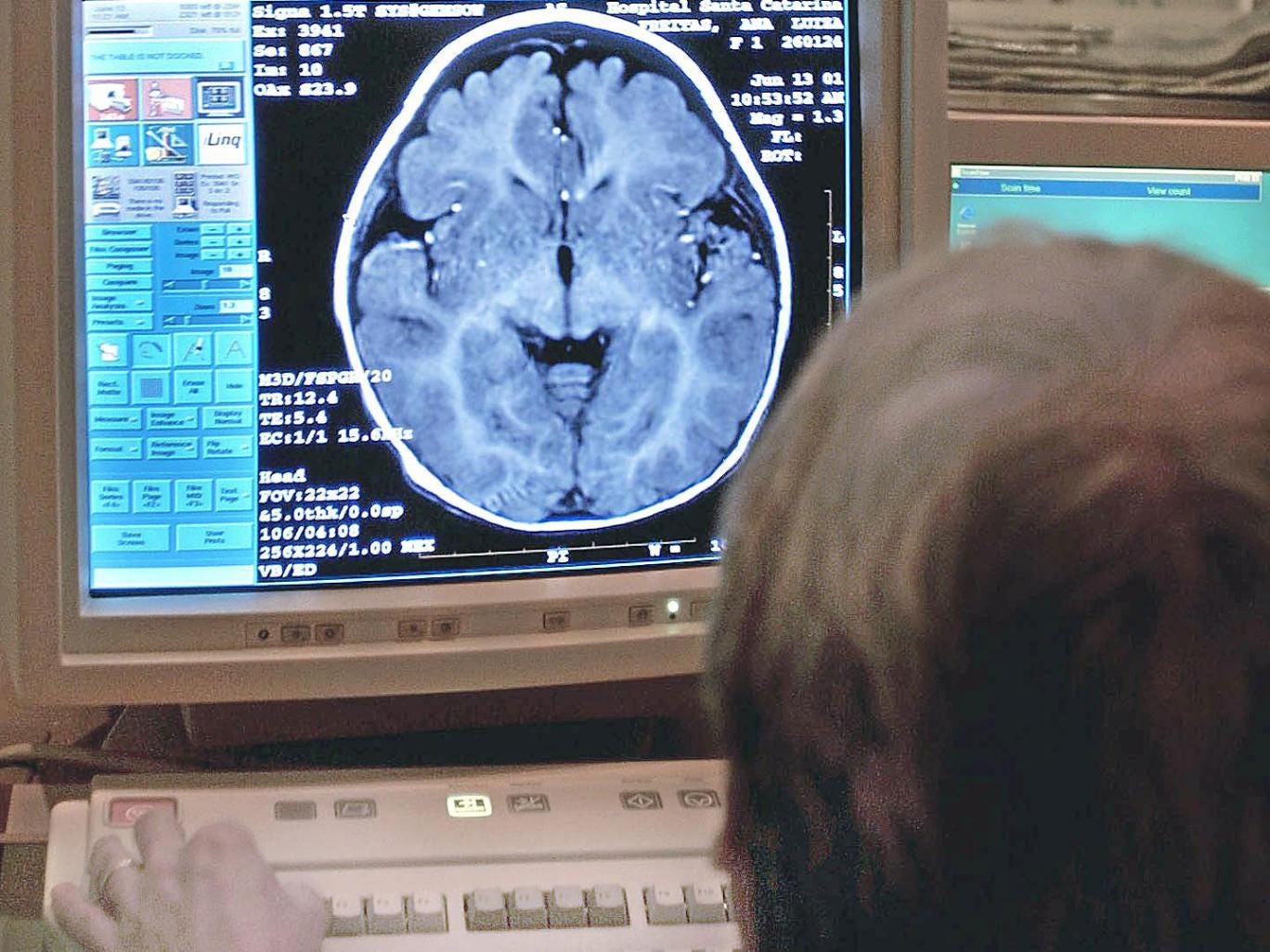 Busy people may have better-functioning brains in old age than those who are less busy, scientists have suggested.
A healthily busy lifestyle is associated with improved cognitive function, the Dallas Lifespan Brain Study found, particularly when it comes to working memory, reasoning and vocabulary.
However, the scientists were not able to say if the heightened brain function is caused by being busy, or vice versa.
A total of 330 volunteers aged between 50 and 89 filled in questionnaires for the project, which was published in the journal Frontiers in Aging Neuroscience. The volunteers also completed a series of neuropsychological tests which measured their cognitive performance.
Denise Park, the director of the Dallas Lifespan Brain Study, said she was surprised at how little research had been carried out on the subject, given that being too busy "seems to be a fact of modern life for so many".
And while the research was not affected by an individual's level of education and age, Ms Park said that a link had been discovered between busy lifestyles and superior processing speed of the brain, working memory, reasoning and vocabulary.